Modern, versatile and super-convenient oral irrigator from the JETPIK company designed for the care of mouth and teeth, in "VEGA" stores.
Irrigator works on the principle of hydromassage influence effects: directed pulsating jet of water provides deep cleaning in places that are inaccessible to a toothbrush and gently strengthens the gums.
Smart thread technology unites the force of the water jet and penetration capabilities of pulsating dental floss (floss). Due to mechanical friction of floss micro-particles of food and bacterial plaque can be easily removed from exposed surfaces of the teeth as well as from hard to reach places.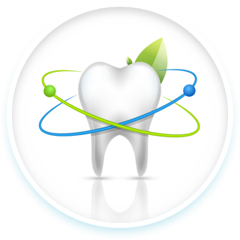 Jetpik more effective than others water irrigators to 240%
Studies have shown that irrigators for oral and JETPIK dental centers significantly superior to its
competitors in the full care of the oral cavity.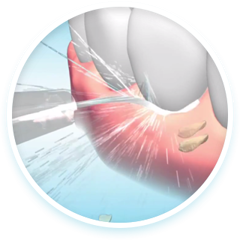 Irrigator Jetpik is the best solution for home oral hygiene
Thanks to a set of unique systems: Smart Floss, Water Jet and electric toothbrush, Jetpik provides the most effective care for teeth and oral cavity.
It should be noted that Jetpik irrigators for cavity have proven themselves most effectively thanks to Smart-Floss technology which is used only in Jetpik irrigators.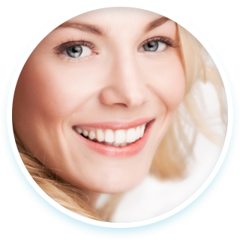 Your smile shine with Jetpik
Irrigation of the oral cavity by the Jetpik devices most effective and recommended by leading dentists of the world. Thanks to the daily care, your smile will shine, and trips to the dentist will be much less.